I exactly know what do you mean
Been there. Done that.
‍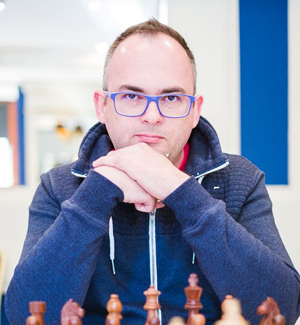 ‍
My name is Andrzej Krzywda and I'm a CEO of Arkency
team of mature, experienced Rails programmers who provide software development services for large companies with millions of dollars of yearly gross income.
I've been to IT industry for 20+ years.
As a programmer and businessman. I connect these two types of thinking to get the best of two worlds. Period.
‍
Let me reveal some myths which are seen on the market for years: